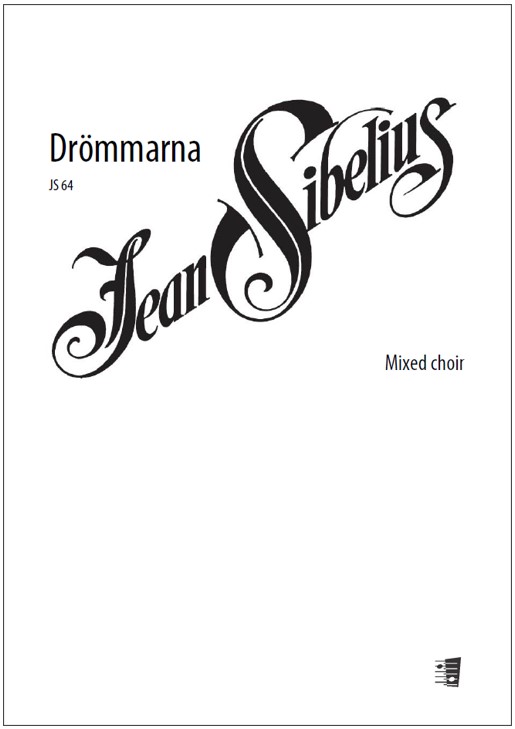 Jean Sibelius: New editions for choir
16.01.2023
New choral editions of Sibelius' choir pieces are finally available. The music engravements are based on the complete editorial project of Jean Sibelius Works (JSW).
MIXED CHOIR:
–Den 25 Oktober 1902 (settings 1 [JS60] & 2 [JS 61]) Buy now
–Drömmarna [JS64] Buy now
MALE CHOIR:
-Julvisa / Joululaulu (Giv mig ej guld / En etsi valtaa, loistoa) Buy now
More to follow this spring!