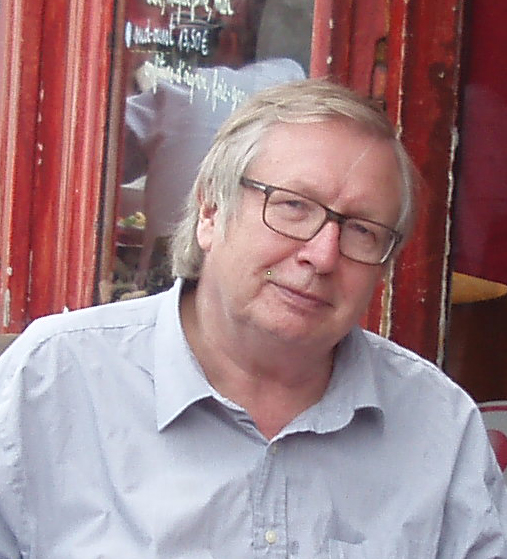 Wessman, Harri
(*1949)
Harri Wessman (born 29 March 1949) studied musicology and languages at the Helsinki University and composing at the Sibelius-Academy under Joonas Kokkonen. Apart from composing he has also taught music theory and has been a music editor and a critic.
Wessman is interested in all aspects of music that may be expressive, without in any way ignoring the possibilities of melody. He himself describes his harmonic method as a kind of contrapuntally treated jazz harmony. Wessman is particularly preoccupied with the ability of music to express emotions, an interest which has led him to study the so-called doctrine of the affections and the musical rhetoric of the baroque era. His Eine kleine Figurenlehre for wind quartet and piano is a playful application of a set of baroque musical figures.
His output is dominated by chamber and vocal music as well as a number of concertos for various instruments such as the Concerto for Trumpet and Orchestra and the Serenade for Piano and String Orchestra. During recent years pedagogic music has become a more and more central area in his output with an emphasis on creating repertoire for budding musicians, from beginners to young professionals. He has even tailored some solo and chamber works for young musicians that he personally knows: e.g. Five Trombone Pieces for Minna Kajander (1992), Five Horn Pieces for Jenni Kuronen (1993), Five Piano Etudes for Tiina Karakorpi, Five Trumpet Pieces for Alevtina Parland and Five Double Bass Pieces for Amanda Thieme. Other chamber and solo pieces include Pan and the Nymph Pitys (1979) for flute and guitar, Three Caprices for Konstantin Weitz (1994) for solo violin and Capriccio for wind ensemble (1989).