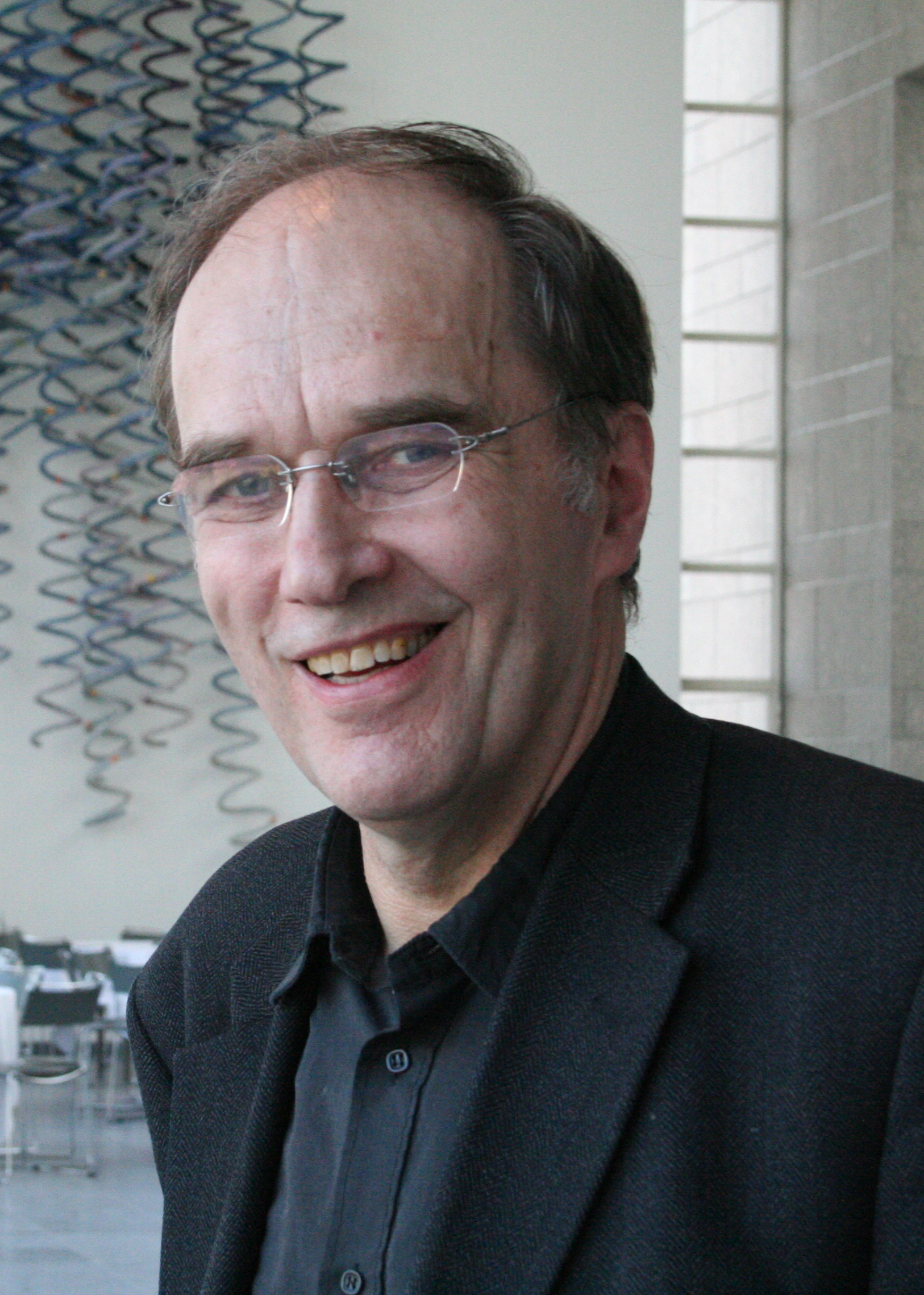 Tikka, Kari
(1946-2022)
Kari Tikka (1946-2022) studied the oboe and orchestra conducting at the Sibelius Academy. His teachers in composing were Joonas Kokkonen and Einojuhani Rautavaara.
In the 60s Tikka was oboist of the major Finnish orchestras in Helsinki and from the beginning of the 1970s he started his career in conducting. He has been conducting permanently at the Finnish National Opera, the Finnish Radio Symphony Orchestra, the Royal Opera of Stockholm and the Vivo Symphony Orchestra which he founded. He also appeared as a guest conductor of several foreign orchestras. Kari Tikka also acted as a choral conductor, and he has taught music theory and history at the Sibelius Academy.
Kari Tikka's compositions include music for the church, 5 operas, vocal works (more than 150 songs) as well as orchestral and chamber music. He became particularly known for his spiritual songs, such as Five Songs to Texts from the Bible (Viisi laulua Raamatun sanoihin) and its popular Armolaulu (Grace Song). For him the texts of the Bible were a great source of inspiration, comfort and new perspectives.
Tikka's opera Luther about the life of Martin Luther was premiered in 2000 in Helsinki, and it has been performed more than 30 times around the world. Apart from Finland, Luther has been performed in the USA and in Germany (e.g. in Luther's own church in Wittenberg). The opera has also been released on a DVD, and it is available in three languages: Finnish, English and German.