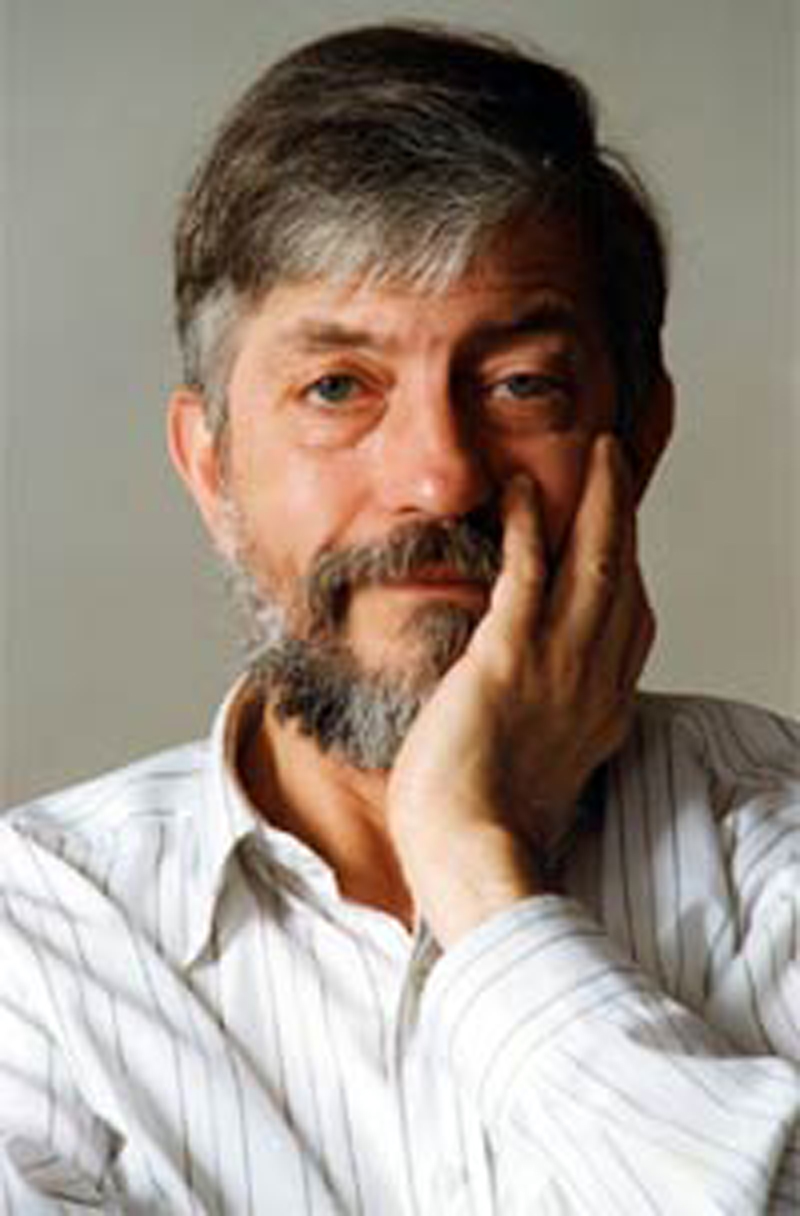 Sumera, Lepo
(1950-2000)
Lepo Sumera (1950-2000) studied composition at the at the Tallinn Music High School with Veljo Tormis and at the Tallinn Conservatory under Heino Eller and Heino Jürisalu, graduating in 1973. He continued his post-graduate studies at the Moscow Conservatoire in 1979–1982. He then became a symbol of Estonian cultural life and a moulder of the national identity at the time Estonia gained its independence. Lepo Sumera was Estonia's Minister of Culture in 1988-1992 and in many respects a prominent figure in the field, Chairman of the Society of Estonian Composers and a Professor at the Academy of Music.
Early in his career Sumera applied a free dodecaphonic approach to his writings, but in the late 1970's he adopted a modal technique – a style that coloured his symphonies and became the basis of his music. Lepo Sumera has composed six symphonies in all. The first one dating from 1981 introduced hints of minimalism in its repetitive sections and brought forward a "style revolution" in Estonian music. Among his other works are the Piano Concerto (1987/97) and the masterly Music for Chamber Orchestra (1976). He has also written ballets, cantatas, film scores and chamber music.
Sumera's musical style moves along an axis from sensitivity to tragedy, extending even to grotesque irony at times. He has aimed for a stylistic synthesis of historical and contemporary compositional devices. According to Paavo Järvi "Sumera's music uses a lot of aleatoric techniques and it burns, it is quite spiritual. It is concerned with changing textures and colours".
Works by Lepo Sumera published by Fennica Gehrman
Orchestral works:
Symphony No. 1 (1981)
Symphony No. 2 (1984)
Symphony No. 3 (1988)
Piano Concerto (1987/revised 1997)
Music for Chamber Orchestra (1976)
Suite from the ballet Sisalik (1988)
Instrumental works:
Two Pieces from the Year 1981 for piano
Music for Chamber Orchestra
(1976)
1000-1000-1(+cym)0-str Timpani & suspended cymbal "optional"
Duration: 16
Piano Concerto
(1989)
2200-1000-10-str
Duration: 19
Symphony No. 1
(1981)
for orchestra
2222-4331-13-hp-cel-str Percussioni (3 esecutori): triangolo, 4 temple-blocks, 2 piatti sospesi, piatti a 2, gran cassa, tam-tam, campane
Duration: 30
Symphony No. 2
(1984)
for orchestra
2222-4331-12-2hp-str
Duration: 20
Symphony No. 3
(1988)
for orchestra
2222(II+cfg)-4330-03-hp-pf-str Perc 1: Vibrafono, Campane, Tamburino, Claves Perc 2: Marimba, Tamtam Perc 3: 4 Tom-toms, 2 Bongos, Woodblock, 3 Temple blocks, Claves, Castagnetti
Duration: 22