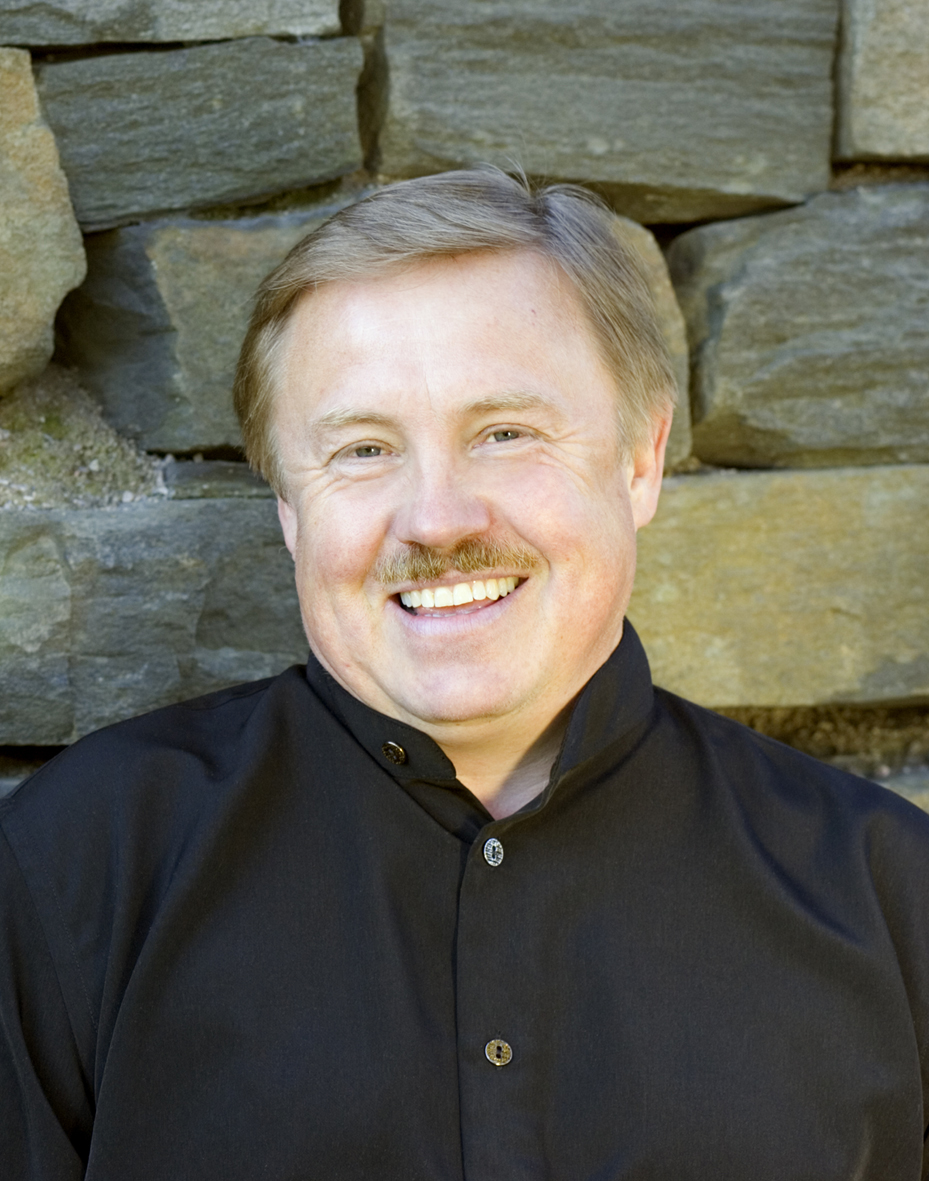 Linkola, Jukka
(*1955)
Jukka Linkola (born on 21 July 1955) is a pianist, composer and conductor. He studied the piano and music theory at the Sibelius Academy in 1972-80. He has also worked as a conductor at the Helsinki Municipal Theatre and taught music both at the Sibelius Academy and at the Metropolia University of Applied Sciences in Helsinki. Since 1972 he has played in various jazz ensembles, and in 1976 he founded the Jukka Linkola Octet, which became one of the pillars of Finnish jazz and was later enlarged into Jukka Linkola Tentet.
Linkola has won several composing competitions, including the Paris Opera Screen in 1993 and the Concours International de Composition of Le Havre in 1994. He initially composed music for his octet and for big band, then widened his scope towards classical music, into which he incorporated jazz elements. After this period of fusion, which lasted until the late 1980s, he adopted a quasi neo-classical idiom, characterized by freely tonal melody, capricious rhythms, smoothly dissonant, often bitonal or parallel harmony and attention to instrumental colour.
Fennica Gehrman has published Linkola's solo concertos including the popular Euphonium Concerto (1996), Bass Concerto (2005) and the Clarinet Concerto "Gipsy Heart" (2014).
Clarinet Concerto "Gipsy Heart"
for clarinet, big band and strings (2014)
big band and strings
000.5sax(AATTB).0-04(I-IV+flgh)40-comp(pf,db,dr)-2perc-str. Percussion I: Bongos, Glockenspiel, Xylophone, Tubular bells, Maracas, Egg, Tam-tam, Crotales, Mark chimes, Castanets, Cabasa, Temple blocks (5), Djembe, Flexatone, Belltree -- PERCUSSION II: Vibes, Maracas, Bongos, Triangle, Shaker, Bass drum (Gran cassa), Cabasa, Tambourine, Sand Tube, Congas, Vibraslap
Duration: 43
Double Bass Concerto
(2005)
for double bass and orchestra
1111-1110-02-pf-str
Duration: 32
Euphonium Concerto [concert band version]
Soloist: Euphonium
3(III+picc)2(II+ca)6(I=escl,V=acl,VI=bcl)1(+cfg.adlib.)-asax-tsax-barsax-4432-euph-02-cel/pf-cb Percussion: Timpani, Snare drum, 5 Tom-toms, Bass drum, Cymbals, Tam-tam, Crotales, Glockenspiel, Xylophone, Vibraphone, Tubular bells, Tambourine, Triangle, Temple blocks, Bell tree, Mark chimes
Duration: 29
Euphonium Concerto [original version]
(1996)
for euphonium and orchestra
1111-1110-02-pf(+cel)-str Percussion: Vibes, Cymbal, 5 Tom toms, Glockenspiel, Timpani, Xylophone, Cymbal cup, Tubular bells, Bass drum, Triangle, Temple blocks, Bell tree, Mark chimes, Crotales, Tambourine, Tam tam
Duration: 29