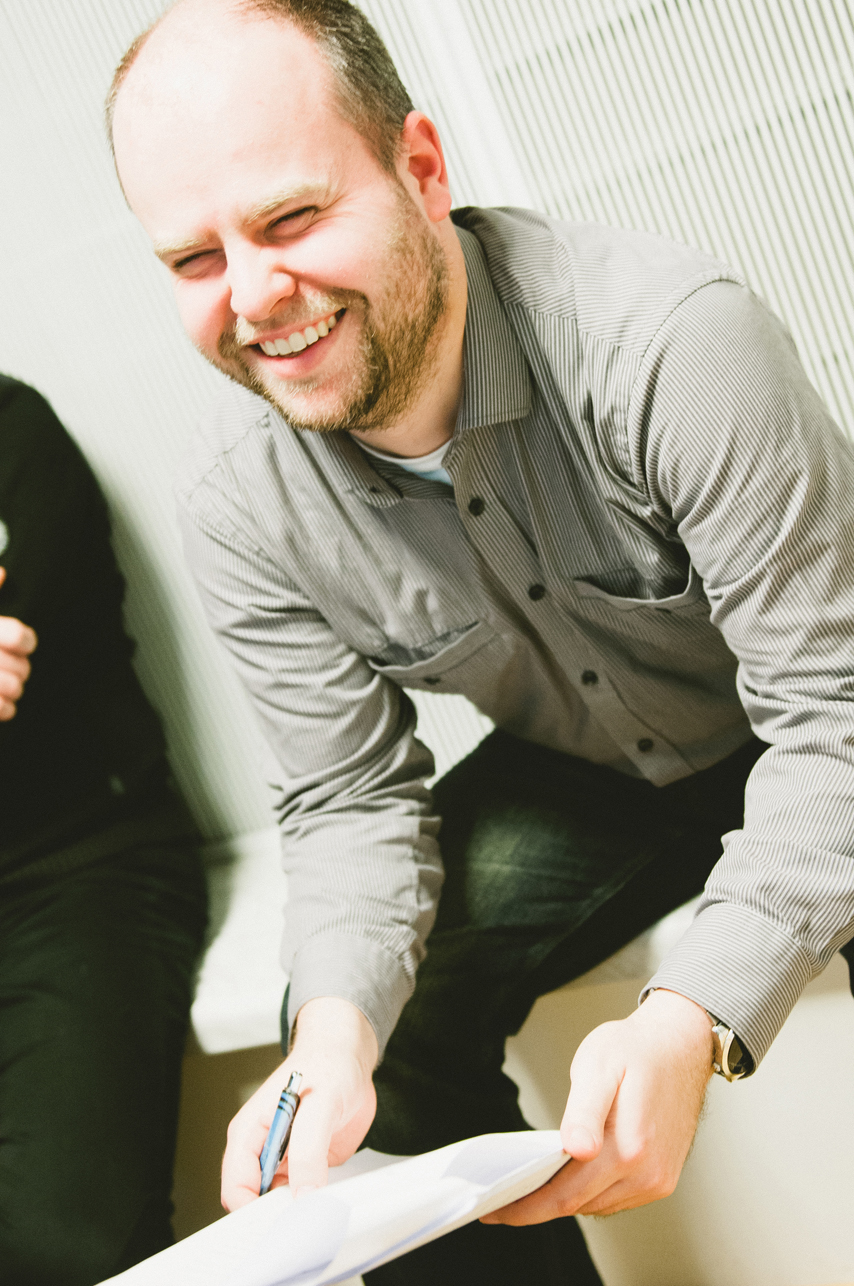 Kerem, Mihkel
(*1981)
Mihkel Kerem (born (born on 23 January 1981 in Estonia) is a versatile chamber musician, violinist and composer. He studied the violin at the Estonian Academy and at the Royal College of Music with Levon Chillingirian. His composition teachers were Mati Kuulberg, and Jaan Rääts at the Estonian Academy and William Mival at the RCM.
Kerem has been the Assistant Concertmaster at the Royal Liverpool Philharmonic Orchestra and at the Brandenburg Sinfonia. In addition he is also in demand as a soloist and has performed with the Tallinn Chamber Orchestra, the Estonian Opera Orchestra, the Brandenburg Sinfonia and others.
Mihkel Kerem is a prolific composer, with over 160 works to his name. These include symphonies, concertos and numerous chamber works for various combinations of instruments. One of his most important works is the String Sextet 'Restless Night' which has been popular as both a chamber and an orchestral piece. The idea of the sextet was connected to Schönberg's Verklärte Nacht so that the two pieces could be performed together.
Kerem's own instrument, the violin, occupies the central position in his chamber music, and he has written three Sonatas for violin and piano as well as ten String Quartets. His music has a strong emotional power and an Estonian feel, and he often approaches painful themes in works combining Minimalism, a meditative quality and a motor-like drive. Being a violinist Kerem knows especially how to write idiomatic and hauntingly beautiful music for strings.
Kerem has been Composer in Residence at the Schleswig Holstein Music Festival and the Aurora Chamber Music Festival. His music has been recorded by Toccata Classics. The first CD included his Violin Sonatas and the second one orchestral music (Symphony No. 3, Lamento for Viola and Strings and the String Sextet).
In the Fanfare magazine Robert Maxham wrote: "Anyone who believes traditional tonality to be no longer capable of expressing anything more than timeworn clichés should listen to Kerem's work." Mihkel Kerem feels strongly that music, it's form and structure, can transcend all cultural and political boundaries.
Divertimento
(2007)
for orchestra
2222-2200-10-str
Duration: 13
Fanfare
for Symphony Orchestra (2010)
2(I=picc).2.2.2-4.2.3.0-1.1(piatti)-str
Duration: 2
Lament
for Violoncello and String Orchestra (2008)
vc solo, str
Duration: 9
Laudatio
for Solo Violin and String Orchestra (2011)
str
Duration: 10
Little Concerto for Little Strings
(2008)
for Children's String Orchestra
str
Duration: 10
Restless Night (String sextet)
for string sextet or string orchestra (2007)
2vl, 2vla, 2vc OR string orchestra
Duration: 30
Symphony No. 3
(2003)
for orchestra
3(III+picc).3.3(III=cl.b).3(III=c.fag)-4.3.3.1-1.1-hp-str
Duration: 28