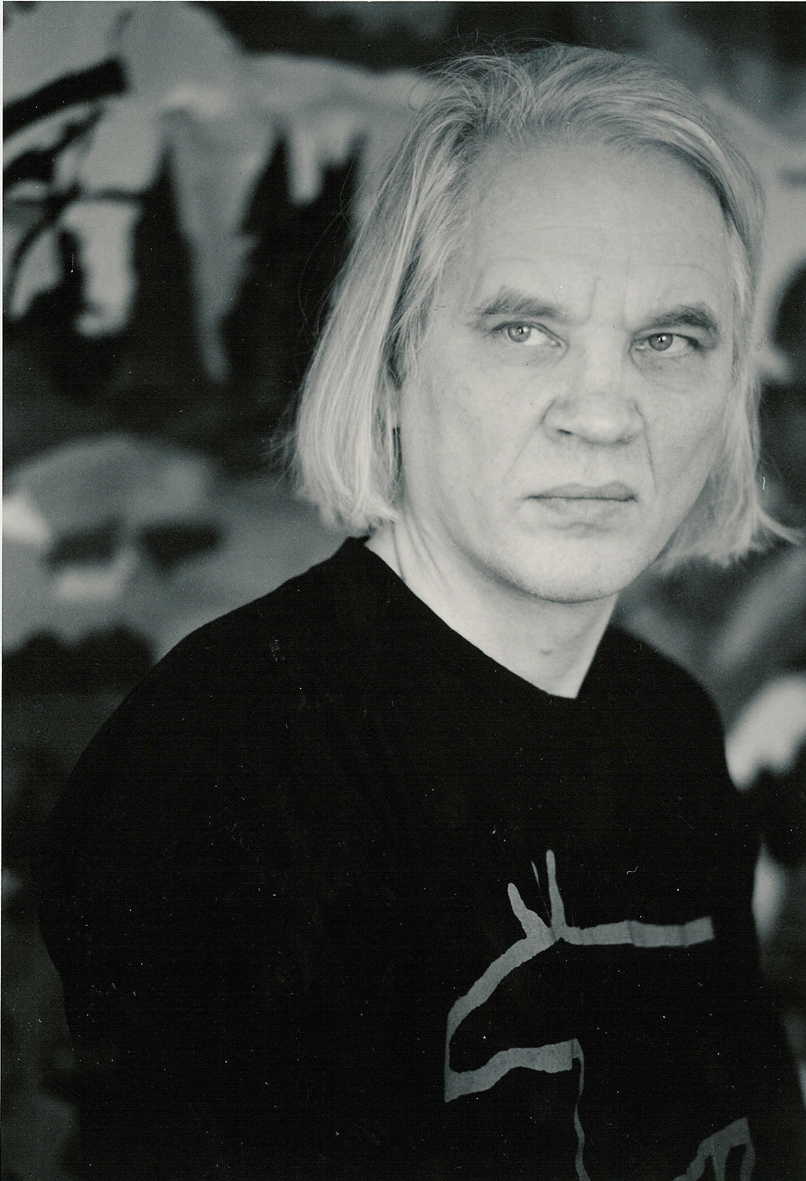 Jalkanen, Pekka
(*1945)
Pekka Jalkanen (born on 5 September, 1945) is one of the few minimalists in Finland. He studied composition under Erkki Salmenhaara and first became known as a composer of children's music for radio and TV. Since then he has composed a wealth of works for ranging from string music and chamber pieces to vocal music.
He has been interested in the music of the Romani people and folk music, and many his works have a certain affinity with primitivism and folk music, e.g. The Serf of Viro (Viron orja, for two solo violins and orchestra, 1980) which is one of the best-known examples of Finnish minimalism. His works for children include The Trip to Panama (Oi ihana Panama, 1989), a charming musical fable for narrator and ensemble, based on the text by Janosch. Other works include the Russian Concerto for chamber orchestra dating from 2008.
Jalkanen is also an accomplished musicologists, having earned Ph.D. in the subject. He is docent of musicology at the University of Tampere.
Russian Concerto
Venäläinen konsertto (2006)
for chamber orchestra
2(II=afl)12(II=bcl)1-1110-02-str(44332)
Duration: 25
Taivaallisen härän tappo
Slaying the Heavenly Ox (2008)
for instrumental ensemble
1000-0000-02-kantele-str(11111) Perc. 1: Toaca Perc. 2: Gran cassa
Duration: 13
The Serf of Viro
Viron orja (1980)
for 2 violins and string orchestra
str(44321)
Duration: 7
The Trip to Panama. Musical Fable
Oi ihana Panama / Våra drömmars land (1989)
for narrator, treble recorder, harpsichord and instrumental ensemble
treble recorder, harpsichord fl/afl/2perc/str(44321)
Duration: 28