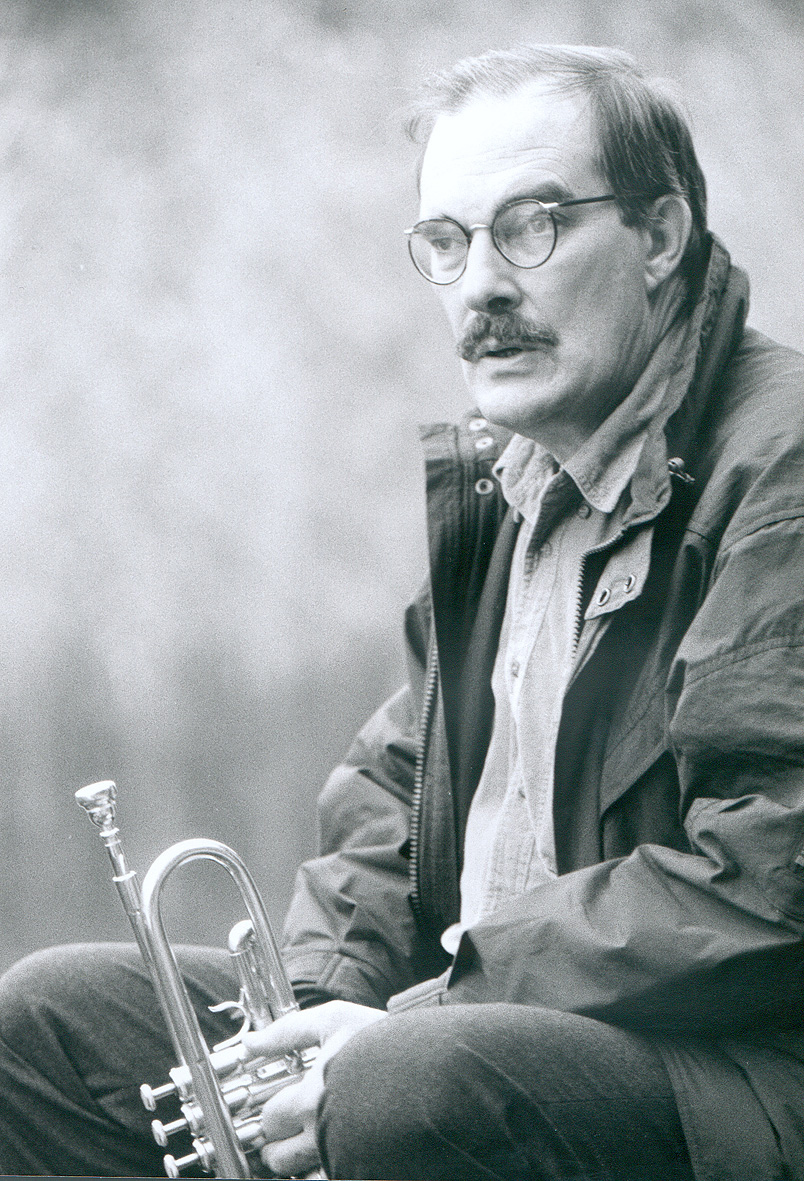 Donner, Henrik Otto
(1939-2013)
Henrik Otto Donner (1939-2013) was an all-around music personality who wrote music from pop and rock to jazz, electronic music, avant garde and contemporary classical. He also composed music for more than 50 movies and TV-series.
Donner studied at the Sibelius Academy in Helsinki and later in Vienna as a student of György Ligeti. In 1966 he was one of the founders of Love Records, a pioneering label in Finnish rock music. Henrik Otto Donner was also an influential figure in the political song movement of the 1960s and 1970s in Finland.
Fennica Gehrman publishes Donner's chamber music and vocal works including three Körsånger collections for different choir types.
Amalia
Opera in One Act (2000)
for soloists, mixed and children's chorus and orchestra
212(II+bcl)0-2211-11-gt-str Soli S-A-T-2Bar-B, children's chorus, mixed chorus
Duration: 55
Blåsten blåser
for youth choir, children's choir, boy soprano and orchestra
3200.sax/1321/12/recorder, synth.
Duration: 8
Castle, The
for string septet
string septet: 4vl/2vla/vc
Duration: 10
Dalens ande
The Spirit of the Valley (1986)
for big band with solo parts for bass flute, ten.sax and vocalist
for big band with solo parts for bass flute, ten.sax and vocalist
Duration: 42
Ooghaa
Educational music for brass band
brass band
Duration: 15
Strings
Suite for Jazz Trio and String Orchestra
Trio: ten. sax, double bass, drums strings (min. 65421)
Duration: 60